This collection stopped me in my tracks when it popped up on instagram a couple of weeks ago and I haven't stopped thinking about it since… so here we are. The photography and styling is incredible and made me want me completely redo my house so that I could try to create something like this. And that's without even looking at the products yet!
Ready to be inspired?
Here's the Zara Home F/W 19 Kitchen Collection: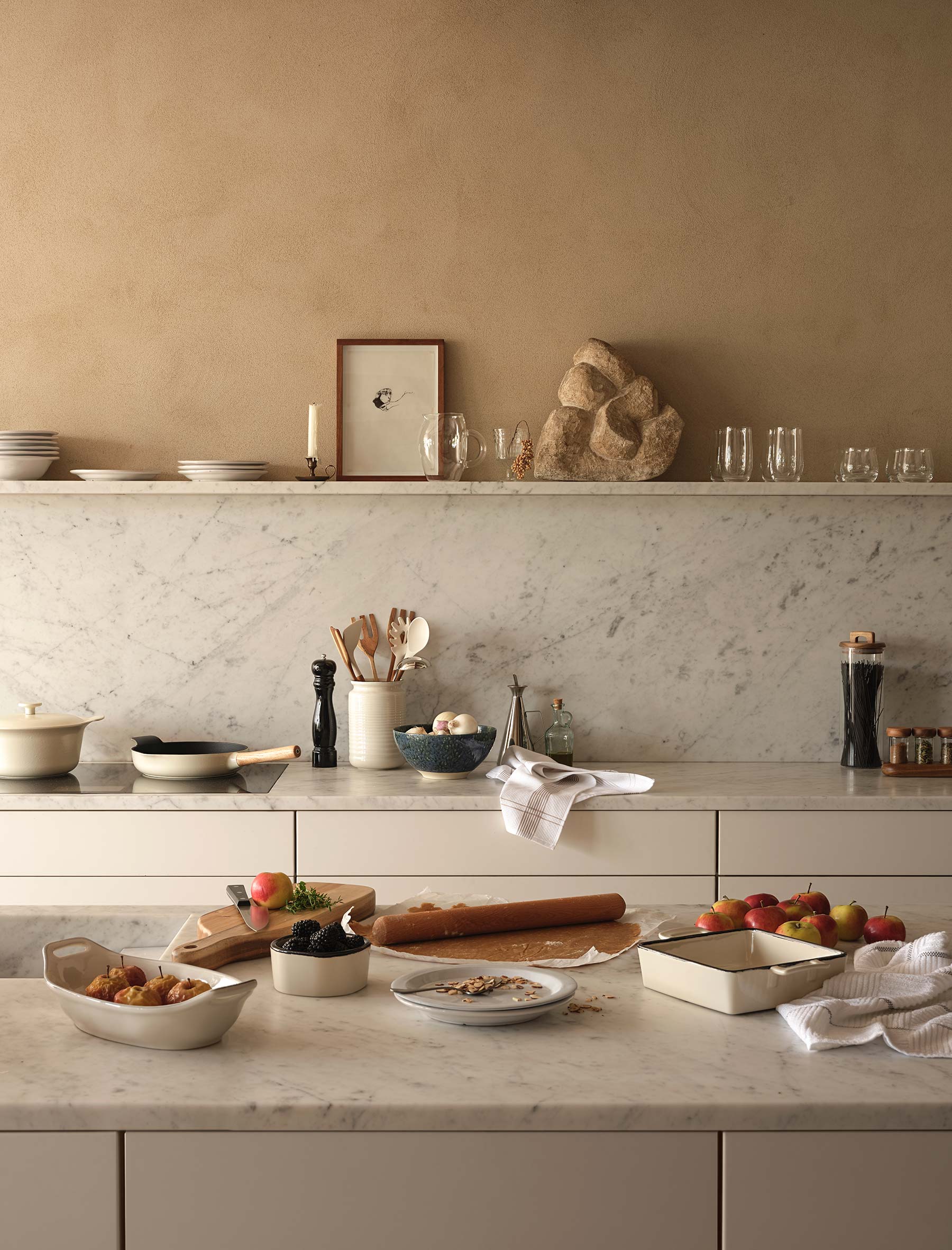 I thought I'd share a few of my favourite pieces from their new F/W 19 collection.
All of the utensil collection – who even knew it was possible to be obsessed with a range of utensils, but Zara Home have seriously outdone any other homeware brand, in my opinion. I love the mix of wood and the white silicon, it's made a useful piece of kitchenware, something that you'd want to be on display – I might have to treat myself…
I mean… just look at them…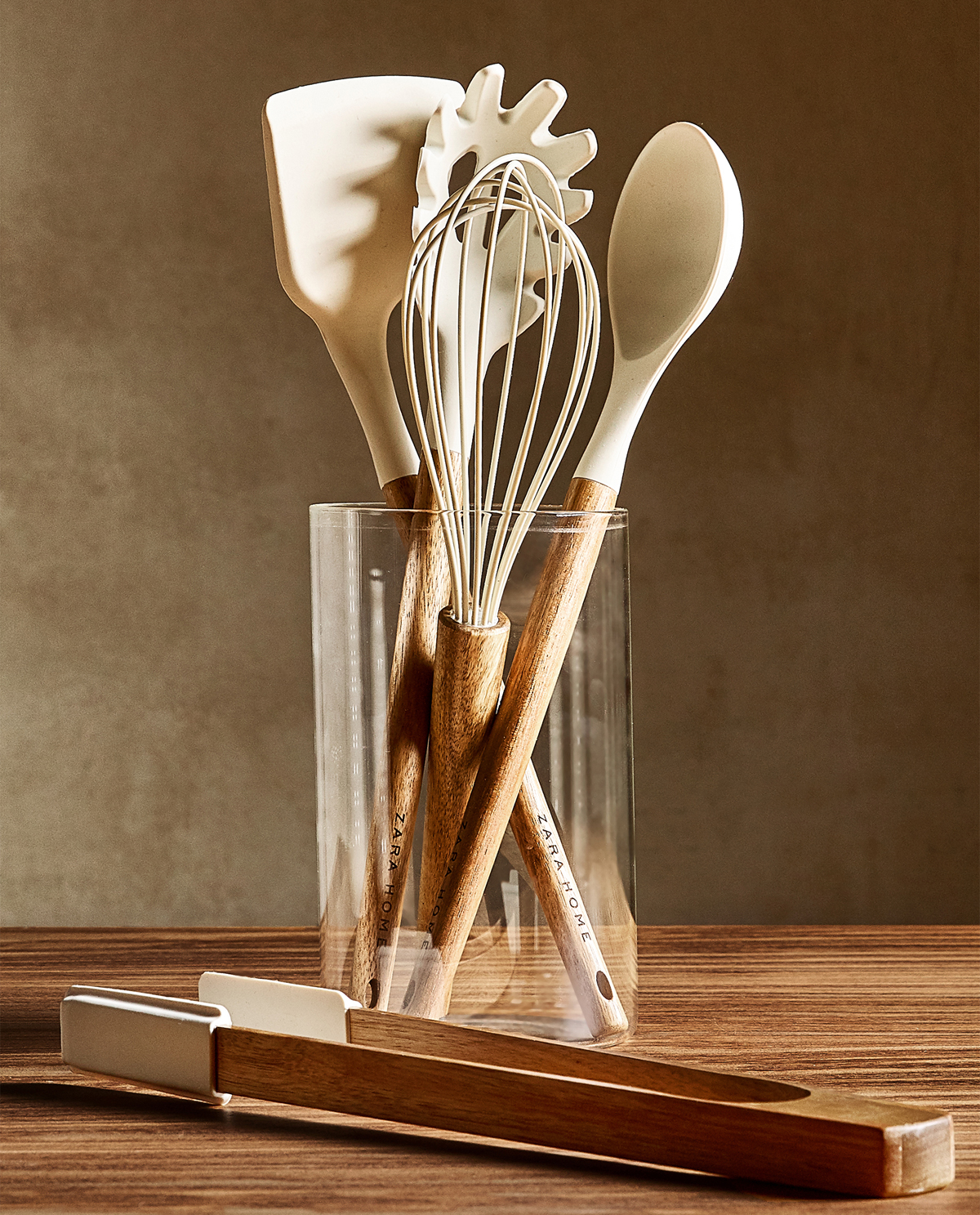 Their serving bowls and dishes are beautiful, they all have an 'undone' edge, which I love as I think it gives it a more unique and handmade feel. These come in a few different shapes and sizes, so would be perfect to only get the one you needed if you can't quite stretch to them all.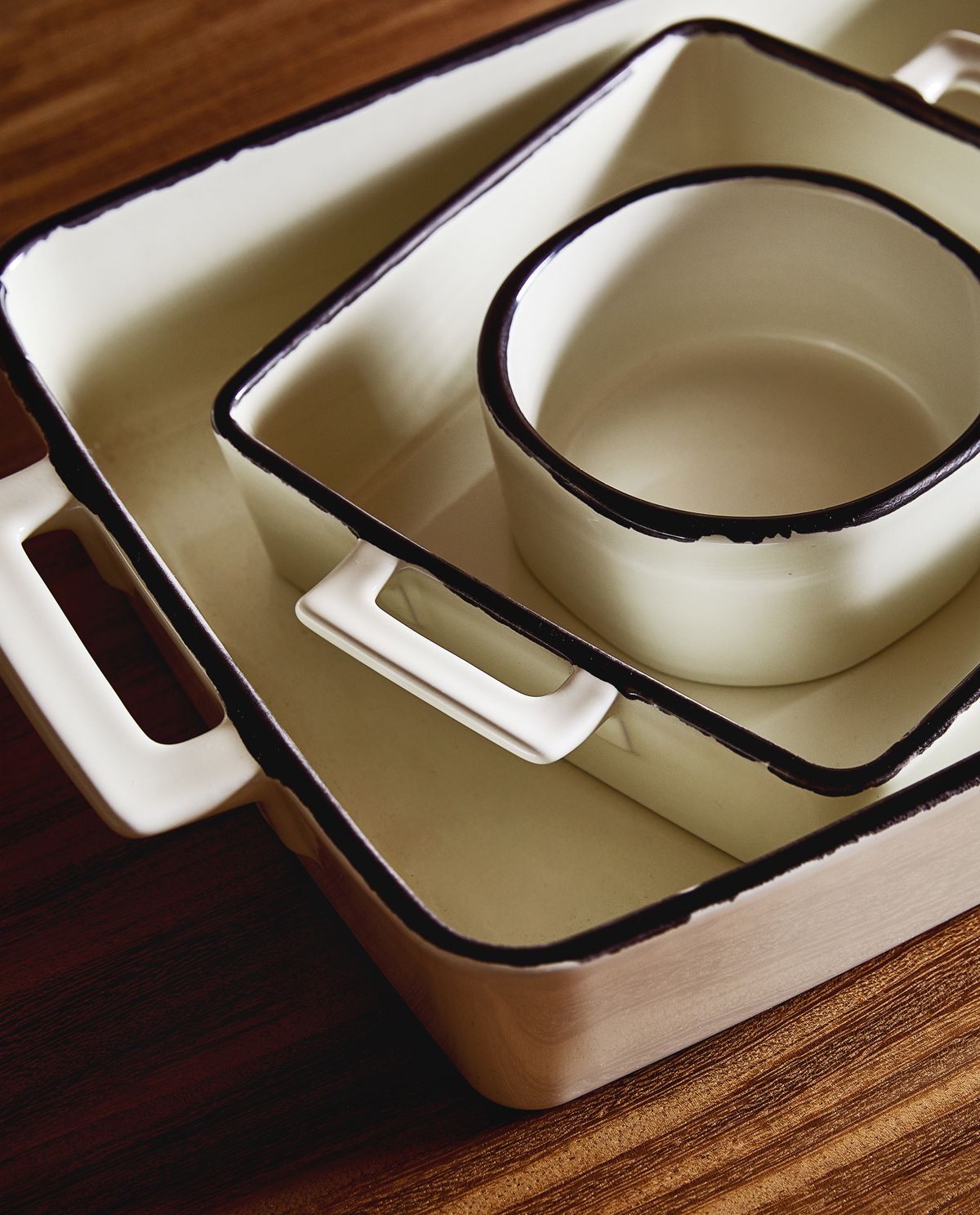 Something I really want to invest in for my own kitchen, is storage jars, and these are beyond perfect. They come in different sizes, so would be great to buy as a collection. Yes, they are a bit pricey, and you could definitely get some cheaper ones but these would be ideal if you had open shelving and wanted something a bit more stylish to store your food.
They also have a small range of Smeg appliances, available in cream and black – both would go so perfectly with the rest of the collection.
So, are you inspired by the Zara Home F/W 19 Kitchen Collection?