Zara Home is one of my favourite places to look for homeware accessories, their aesthetic is really recognisable, and I love it. They've got quite a large range of bathroom sets, so I've linked a few of my personal favourites below if you're looking to change up your bathroom.
All of these Zara Home Bathroom Accessories are all highstreet prices, but they all look a lot more high end, and that's what I like to showcase here on my blog – cause who wants to spend £££ when you can spend £ – right?!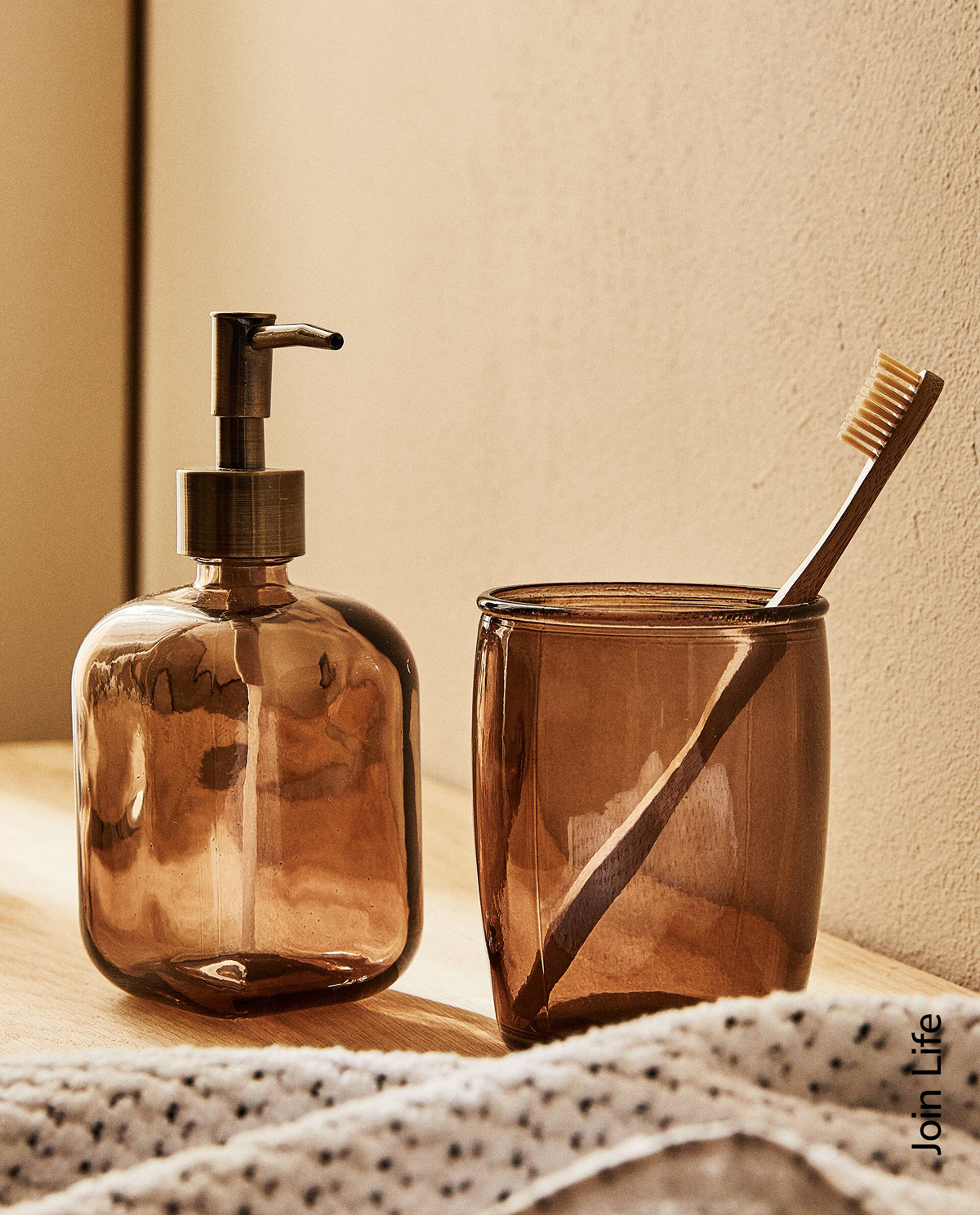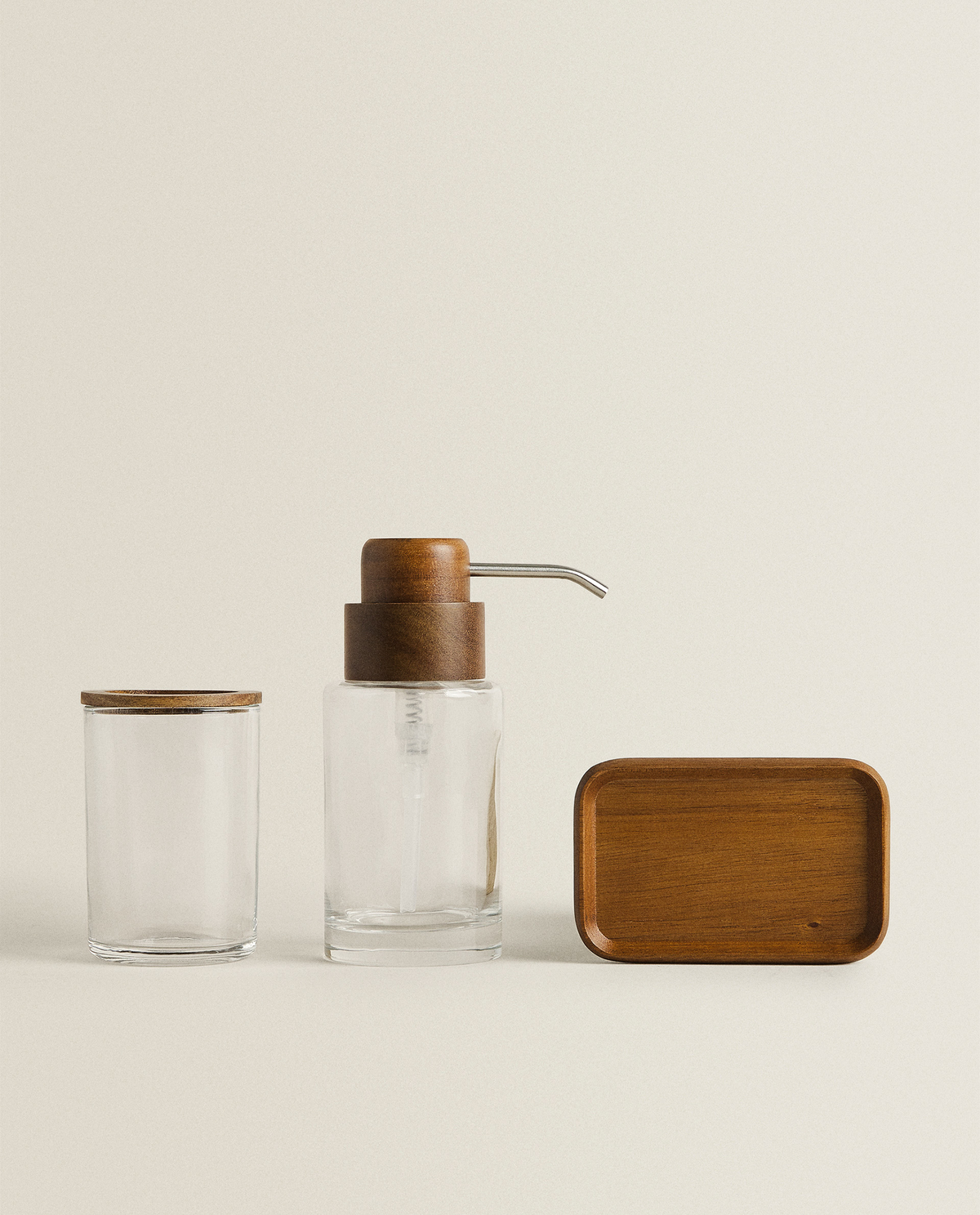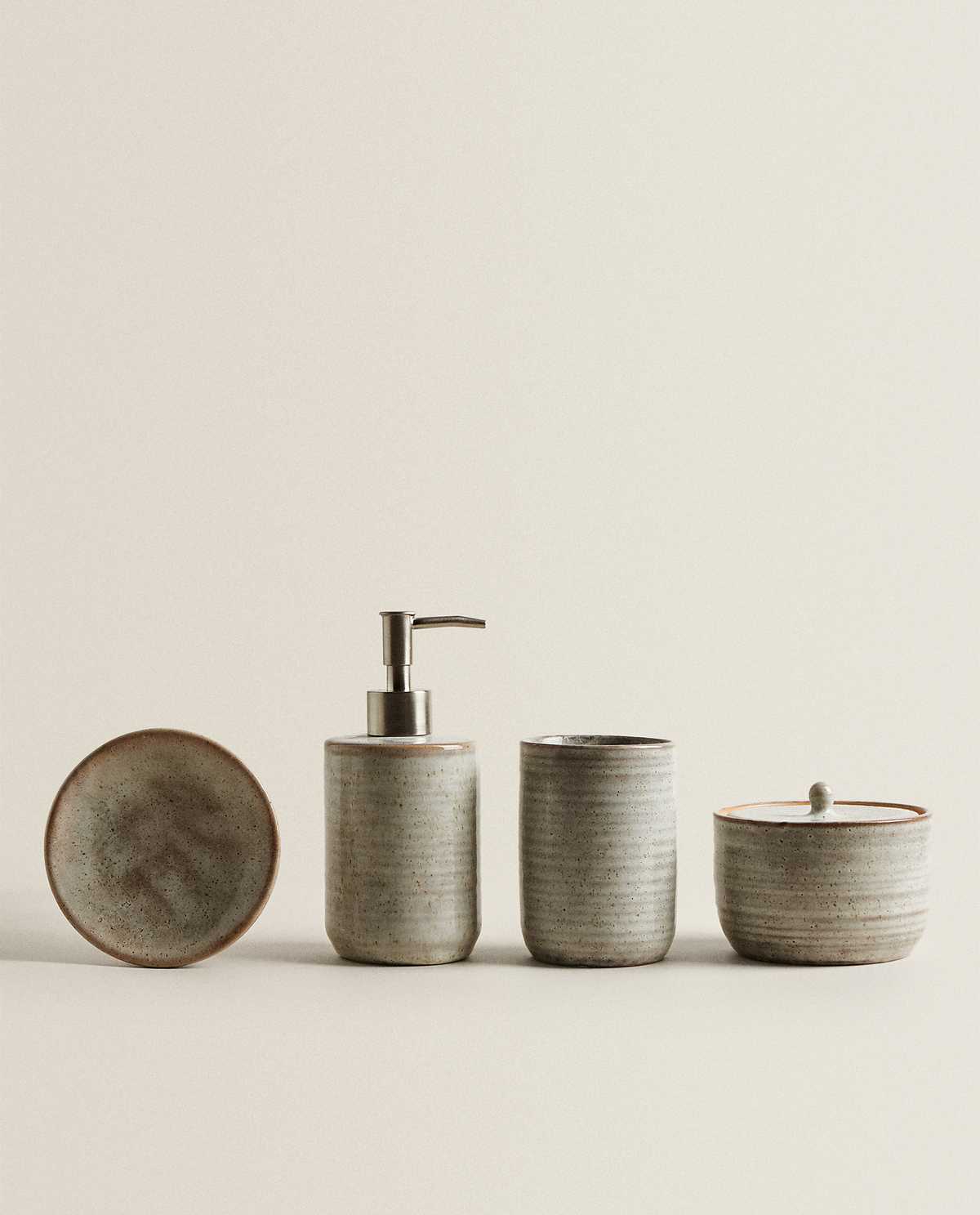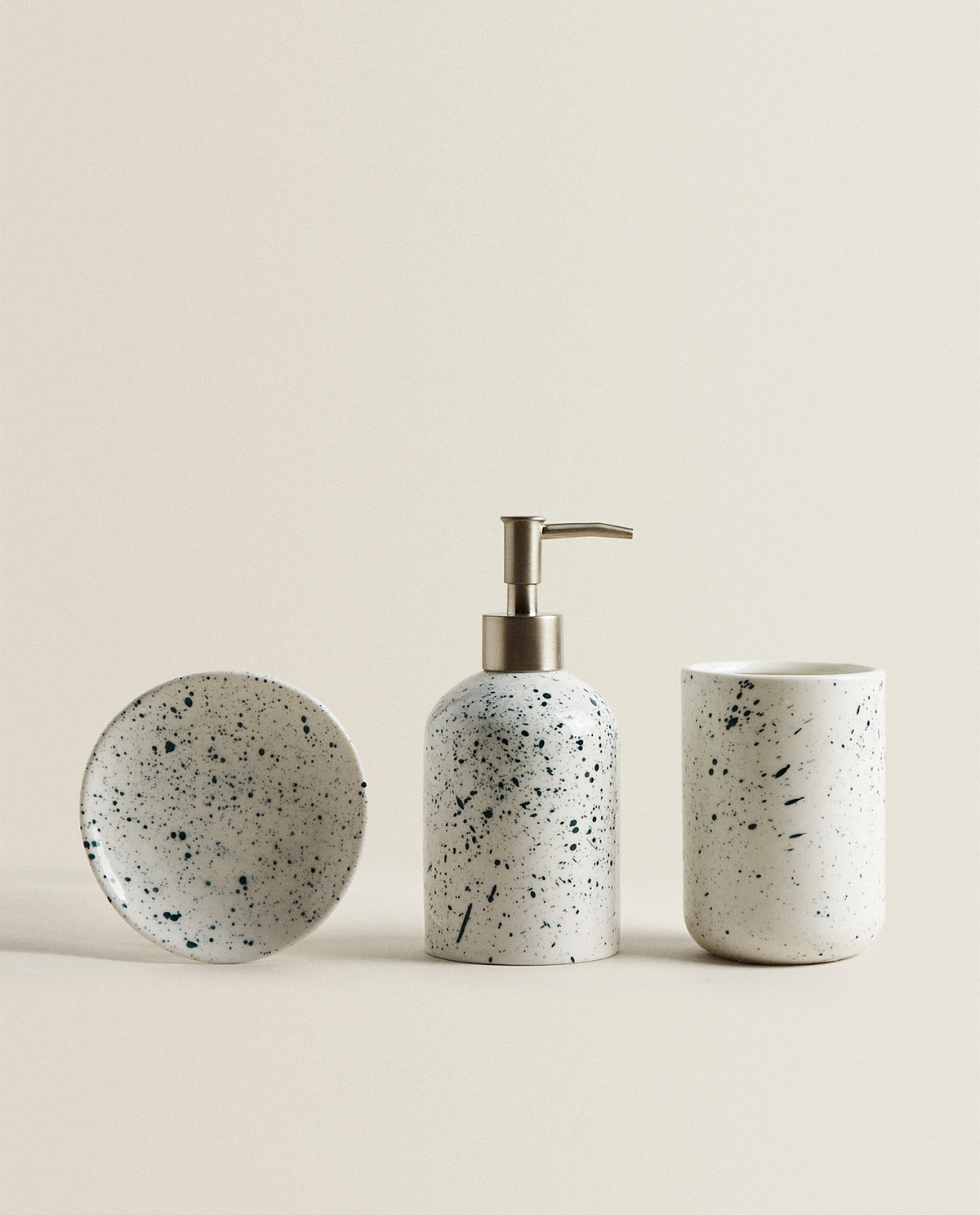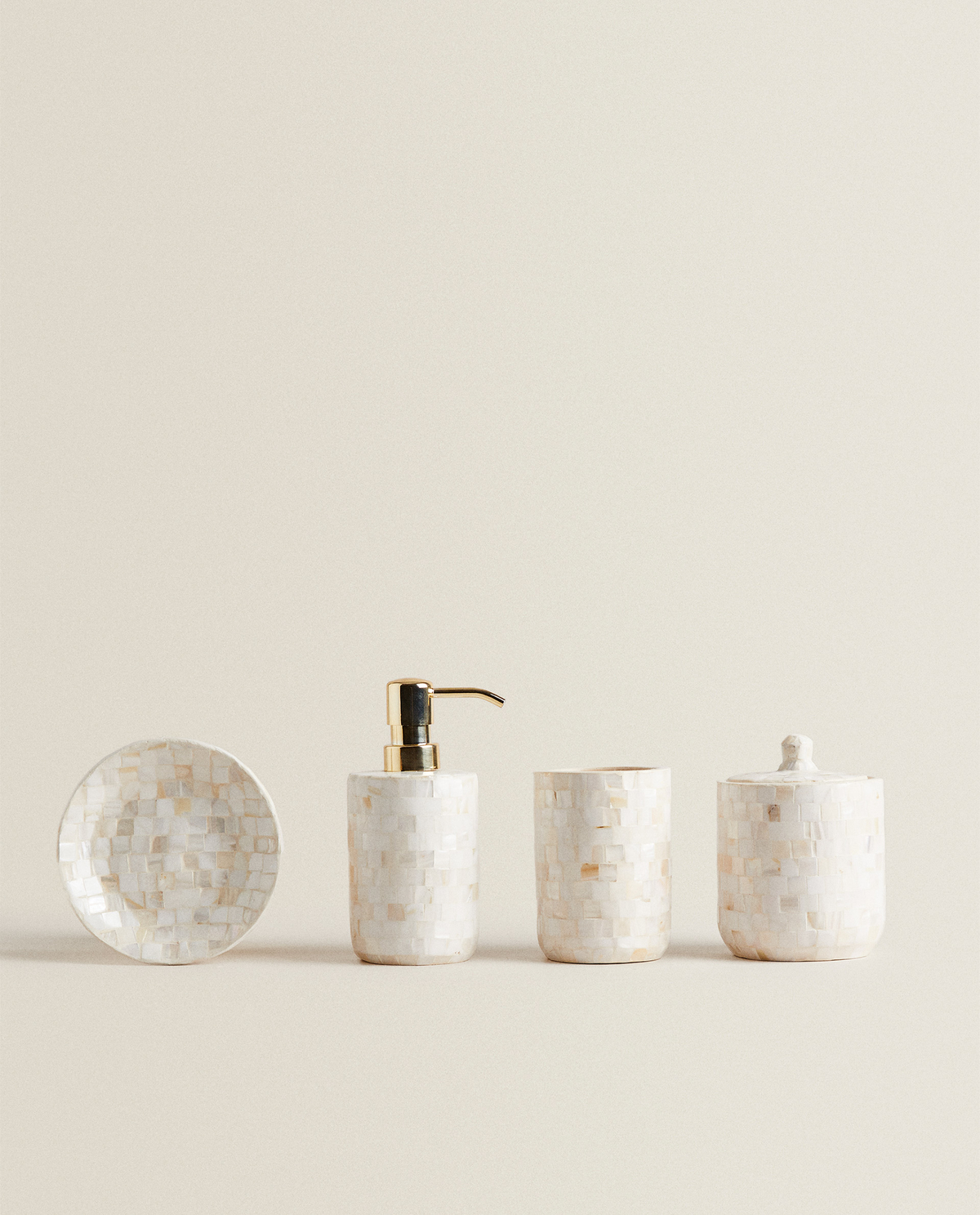 Adding a new bathroom set could instantly change the look and feel of your bathroom for a relatively small cost. I know there's a lot going on in the world right now, but as we're all spending a lot more time at home, it might be nice to add a few new pieces to change up your view a little bit!