Photography taken from House & Garden
On the Caribbean island of Mustique, interior designer Veere Grenney has designed the bamboo house that dreams are made of. Bamboo is such a huge interior trend at the moment, you can pick up some amazingly priced bamboo pieces from the likes of IKEA, Maisons Du Monde and La Redoute, to name a few. I picked up a super cute vintage magazine rack from a vintage fair a few weeks ago to go in my new living room and I love it so much. I'm opting for a more natural and textured finish to the rooms in my new house and bamboo sits perfectly into that style.
It's such a versatile material, the furniture and lighting in this amazing bamboo house really show off how it can manipulated to create some pretty amazing pieces. This might be a bit bold for some people, but smaller elements can be taken from the look and implemented into your home in a much more subtle way – think magazine racks, storage baskets and even bowls and trays can add that sustainable edge to your decor.
Take a look at Veree Grenney's amazing creation below… I think the living room space is my favourite, but I'd happily live in the entire house!
I've also included some bamboo items you can buy right at the bottom of this post, so keep scrolling if you're feeling inspired!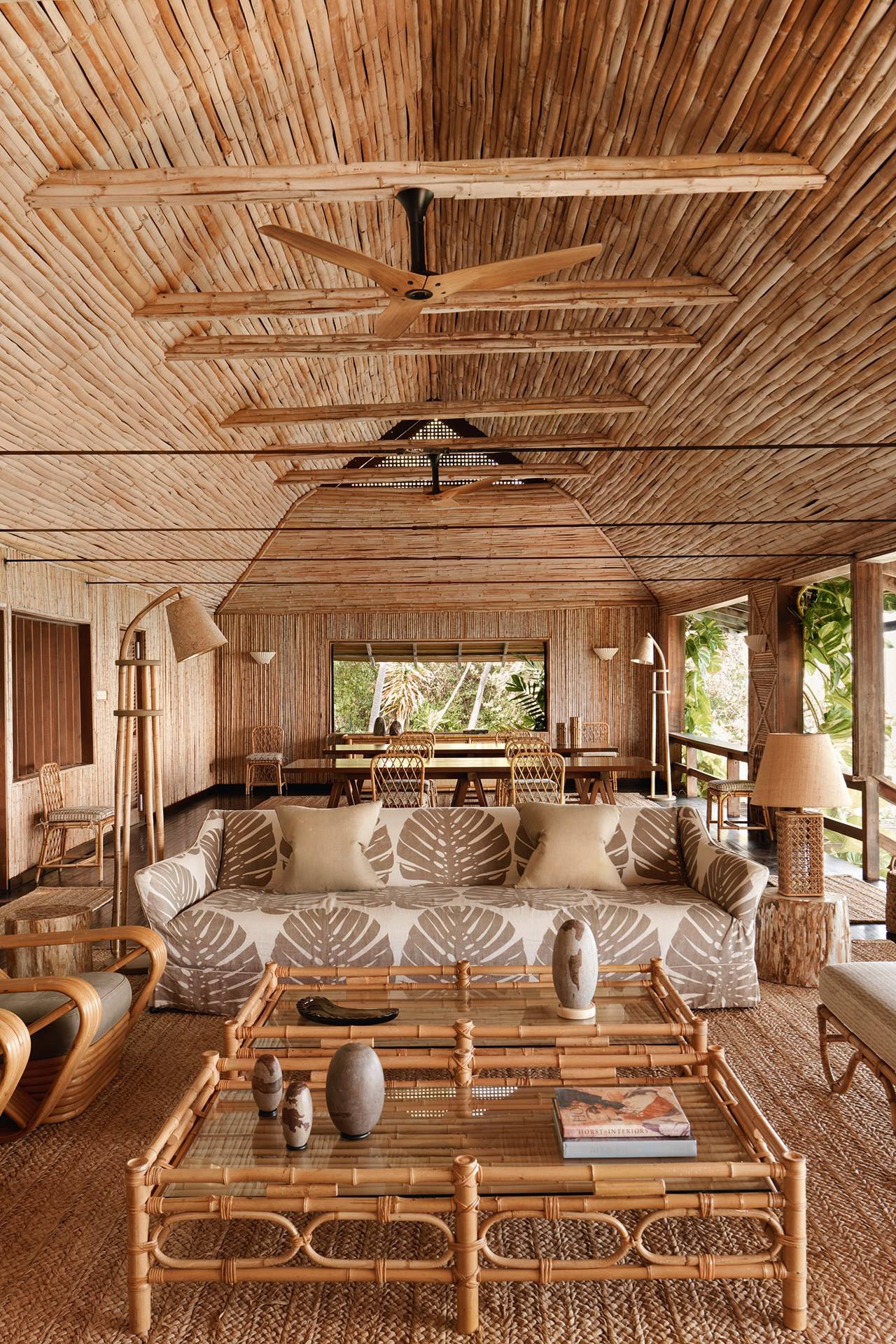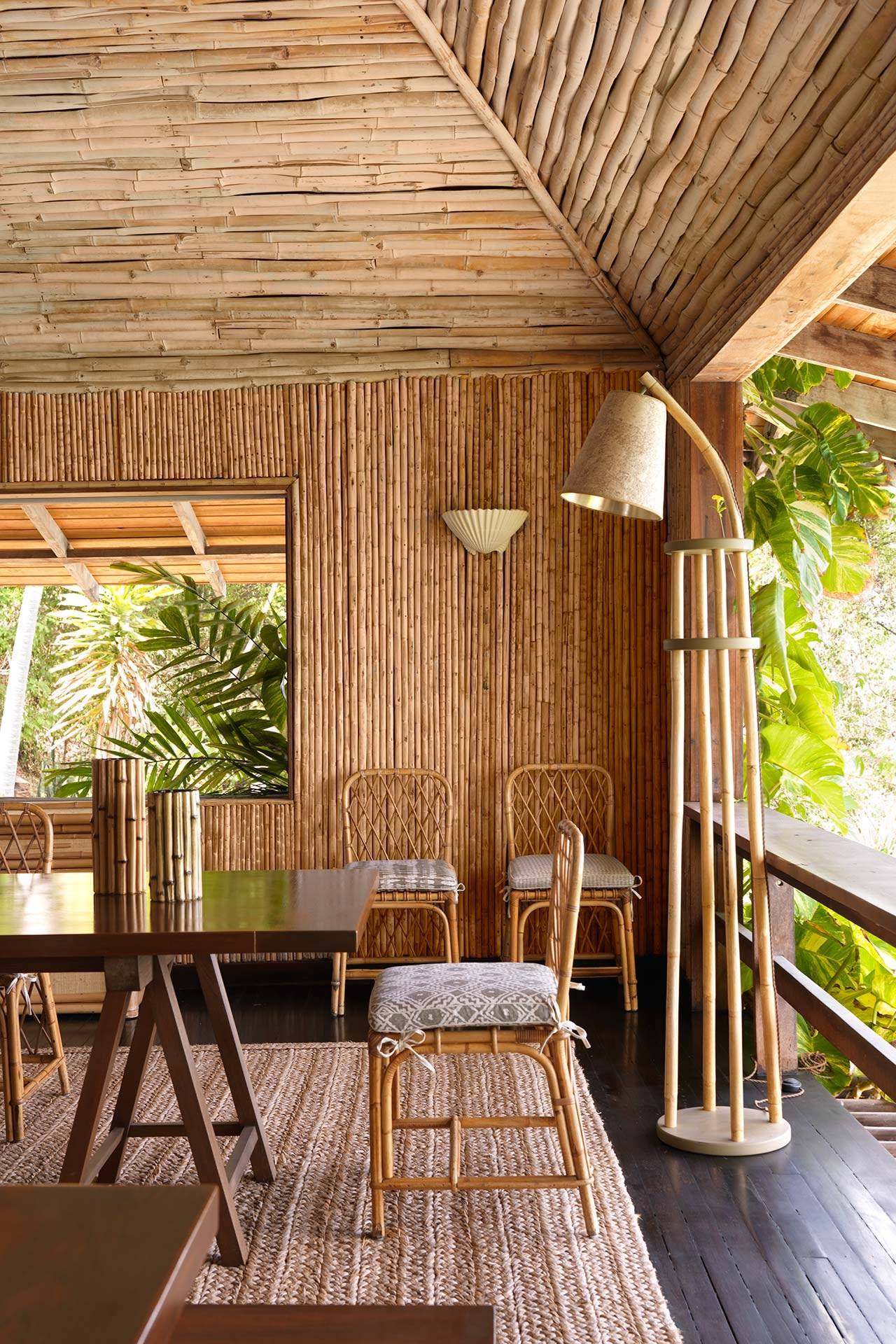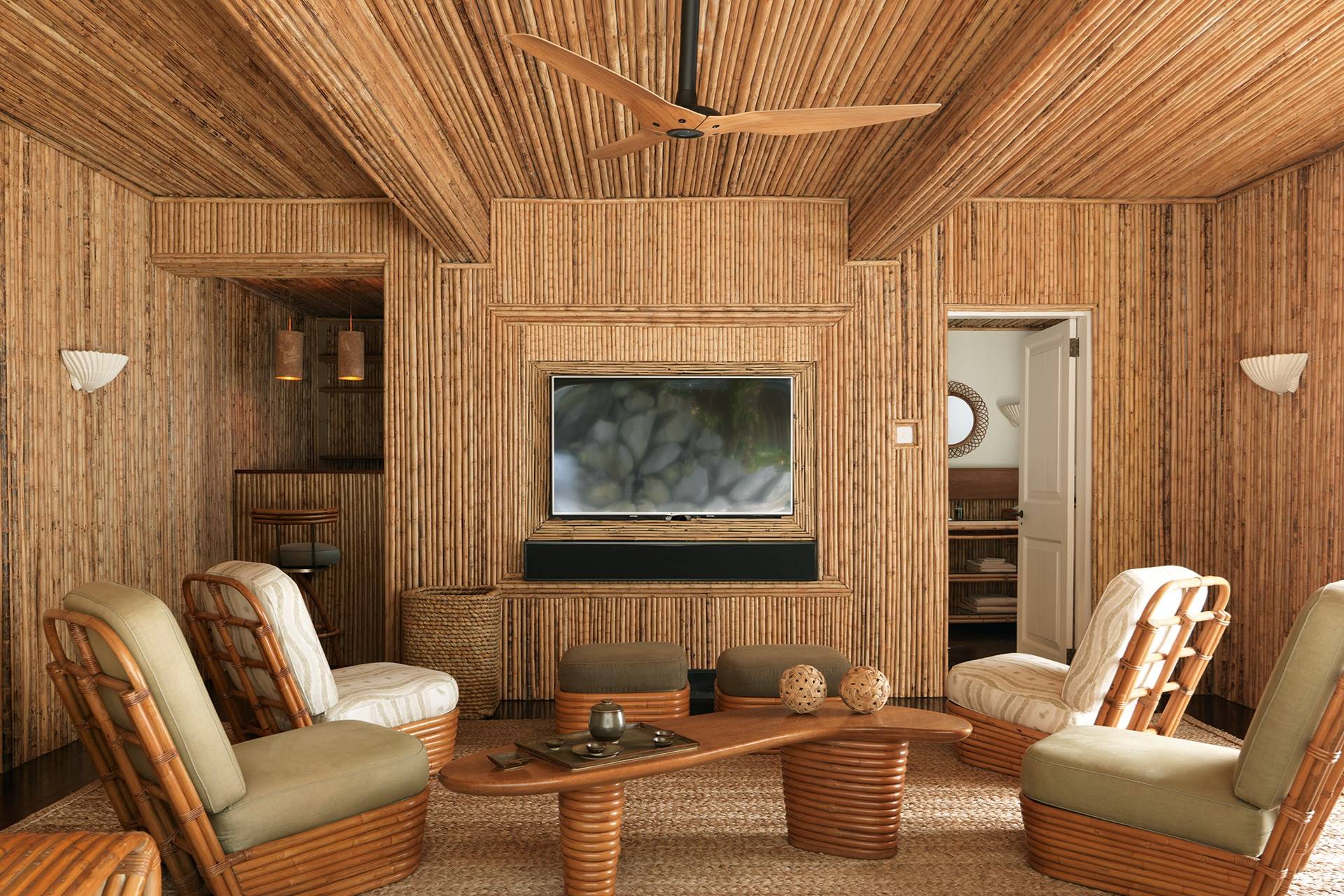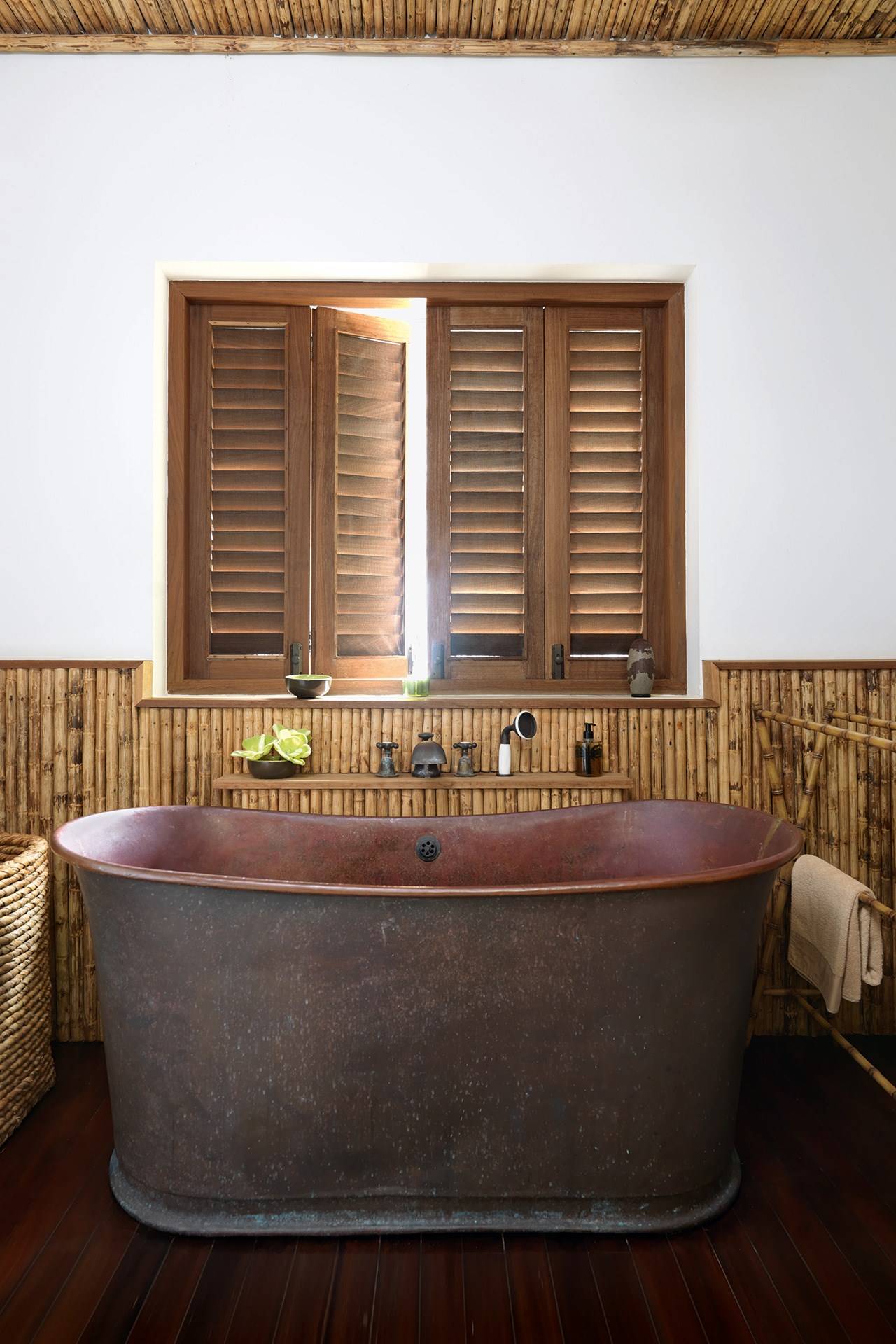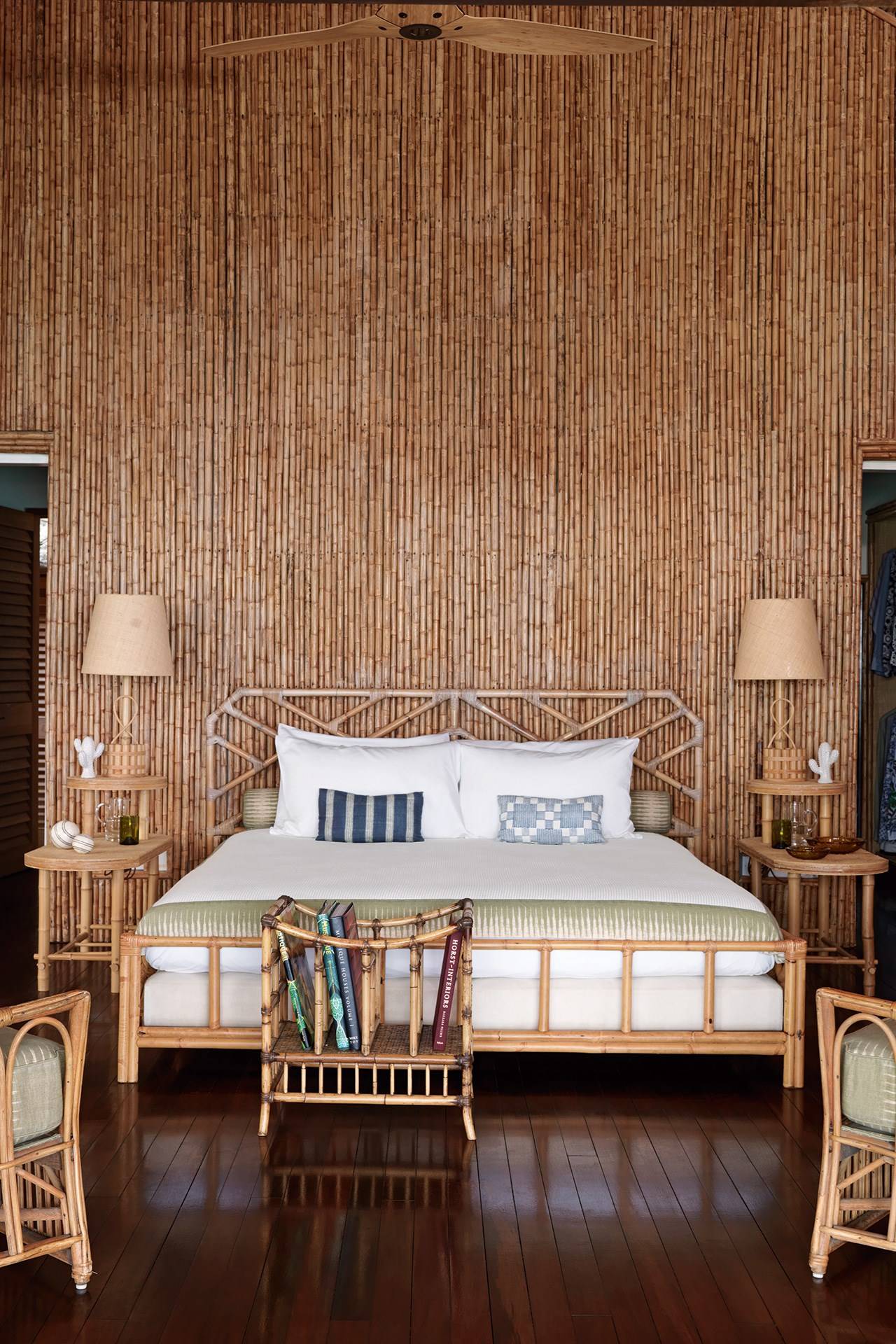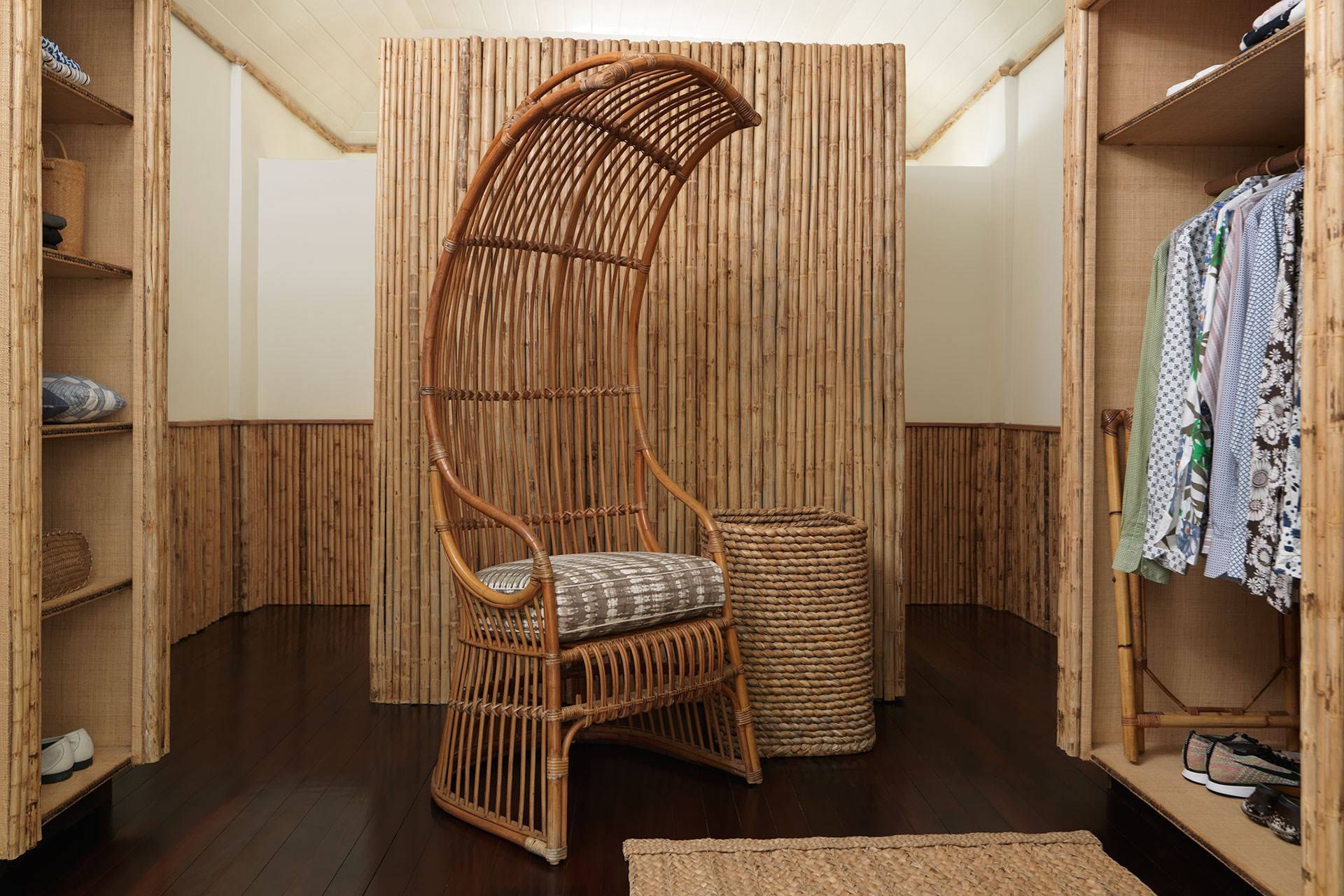 This post contains affiliate links – if you choose to buy something through the links in this post, I will receive a small commission – you will not pay any extra.