It's a running joke within my family that I've got a bit of an obsession with vases… and buying more of them everytime I go shopping. I love vases. I also don't think you need to spend a lot on home furnishings to make an impact, and that's where vases come in for me… vases and cushions, but hey, we'll leave that for another post!
Here are some of my favourite stylish vases under £35, by the time you're reading this, I'll probably have already bought them all…
The fluted glass trend is going nowhere, and this stunning green toned beauty from H&M comes in 3 different sizes, all under the amazing price of £17.99!
Another amazing find from H&M Home, this statuesque vase is only £19.99 and would make such a statement – and oh wow, would it not make the perfect addition to any shelfie?!
Yep, another one from H&M Home, but we all know they're my go to place for affordable homeware, so who can say they're surprised? This SOLID MARBLE vase is a steal at £34.99 and would make such a statement styled with some bright coloured flowers or some on trend pampas grass!
Speaking of pampas grass/ dried flowers – this LaRedoute vase would be perfect for a natural texture lover, and is unlike anything I've seen on the vase market – is that a thing? Let's make it a thing… It's only £28!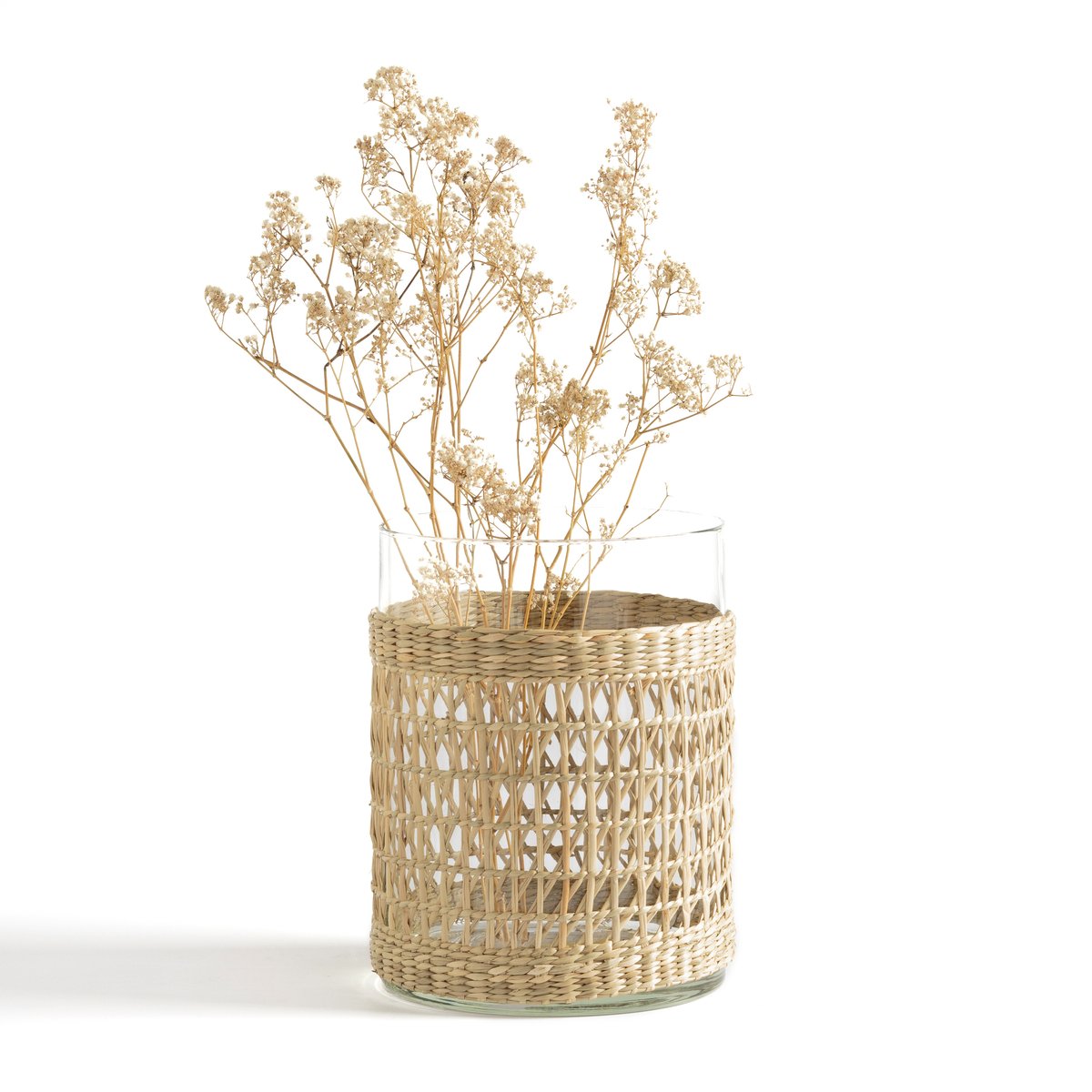 This vase is so me, I'd be a fool not to buy it, wouldn't I?! Black, minimal and a bit different – what's not to love? It's £26 and you can find it on LaRedoute. LaRedoute is a great place to look for homeware in general, they stock some great brands, definitely worth a look if you're on the hunt for some super styling interior inspiration!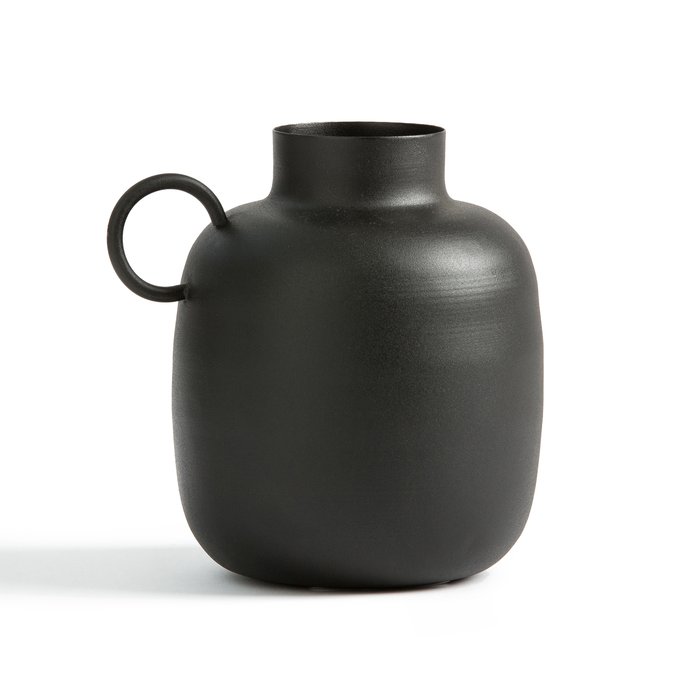 This vase would go perfectly in any scandi/ minimalism styled room, styled with dried grasses or bold, colourful florals to completely contrast. It's £30 and I really think I need it…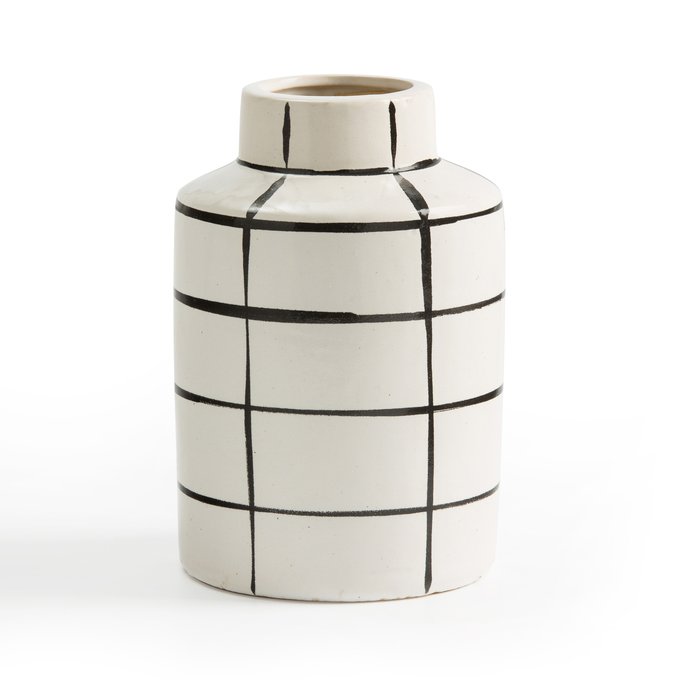 Sticking with the monochrome look, this ceramic vase from Dunelm is only £20 and is such a great, statement piece isn't it?!
So, did you find anything you liked the look of? Have you seen any other super stylish vases under £35?
---
This post contains affiliate links – this means that I make a small commission if you choose to buy products that I have recommended