The second room in my new home is complete and to say I'm in love would be an understatement! I've created the modern traditional living room of my dreams and it couldn't be more different to what it looked like when I moved in.
This was the estate agent photo: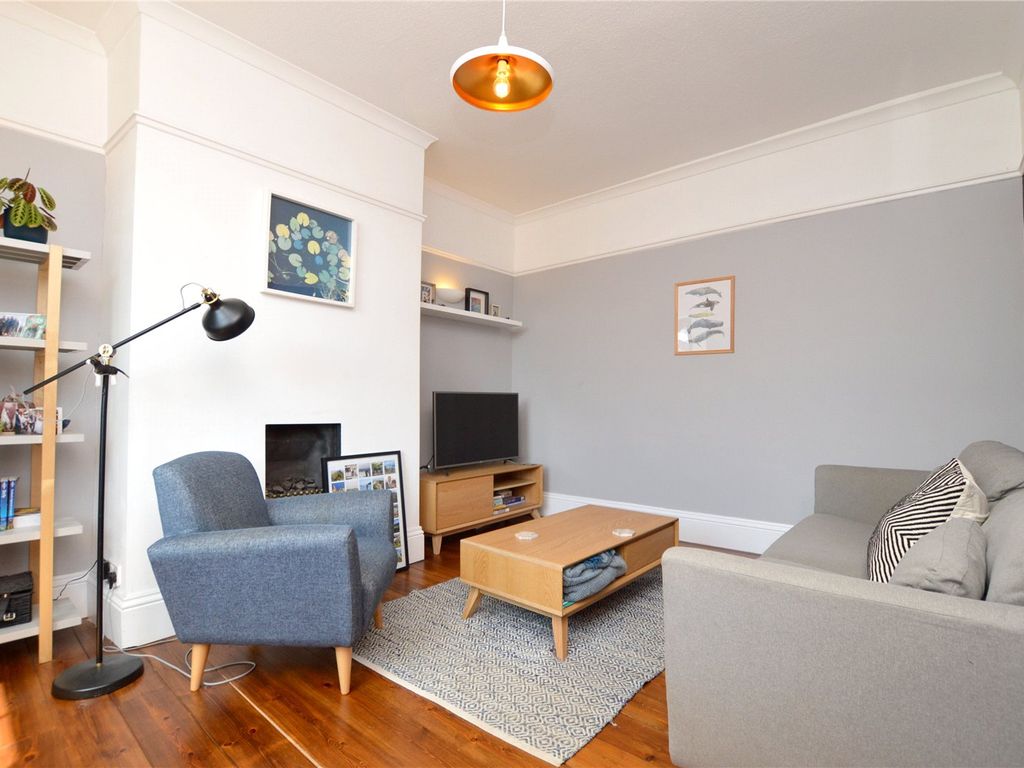 …And this is the same view now:
It feels like an entirely different room, and I'm really proud of how it all came together.
We stained the floors in a dark walnut, added in my light beige sofa and ottoman coffee table (a perfect match to the linen lampshades of the light!), added in an antique Victorian cast iron fireplace, built out alcove cupboards and shelving, added panelling to the whole room and installed a beautiful ceiling rose. We then colour drenched the entire room to create a calming modern traditional living room.
Lighting was definitely something I needed to address to create a more grown up feel to the room. I knew the room needed a big statement light, and this one 100% delivers that! It's a real talking point and everyone that's seen the new room, can't get over how beautiful this ceiling light is! This is the Chicago Chandelier from Lights.co.uk and the perfect addition to my modern traditional living room.
It sits so beautifully with the new ceiling rose, helping to create that perfect modern traditional vibe I was going for. The 5 linen lampshades create the perfect softness paired with warm white bulbs, but also really brighten the room for great overhead lighting.
It also blends perfectly with the newly painted walls (Hardwick White by Farrow and Ball) and adds a touch of drama with the black metal details. It was the first light I looked at when I started planning this room and feel so fortunate that Lights.co.uk agreed to work with me!
Lights.co.uk offer a wide range of close to 50,000 fabulous lights for any purpose, any room and any style. The brand of this particular light is called Euluna, which is made in Europe – their products are fairly produced and are made from high quality materials.
Look at that beautiful warm light illuminating the room – exactly what you need with these super tall Victorian ceilings. You can adjust the length of the cord to suit any height ceiling too, making it ideal for newer built houses too!
This post contains affiliate links and is in collaboration with Lights.co.uk