I'm a beauty hoarder, there's no denying that… I generally stick to the same brands, and this is something I want to change this year. I'm forever fawning over other peoples instagram photos, showing all of this insanely beautiful looking makeup and wanting it for myself. There are 3 brands in particular that I want to either purchase from for the first time, or add to my collection.
Number 1 is Urban Decay.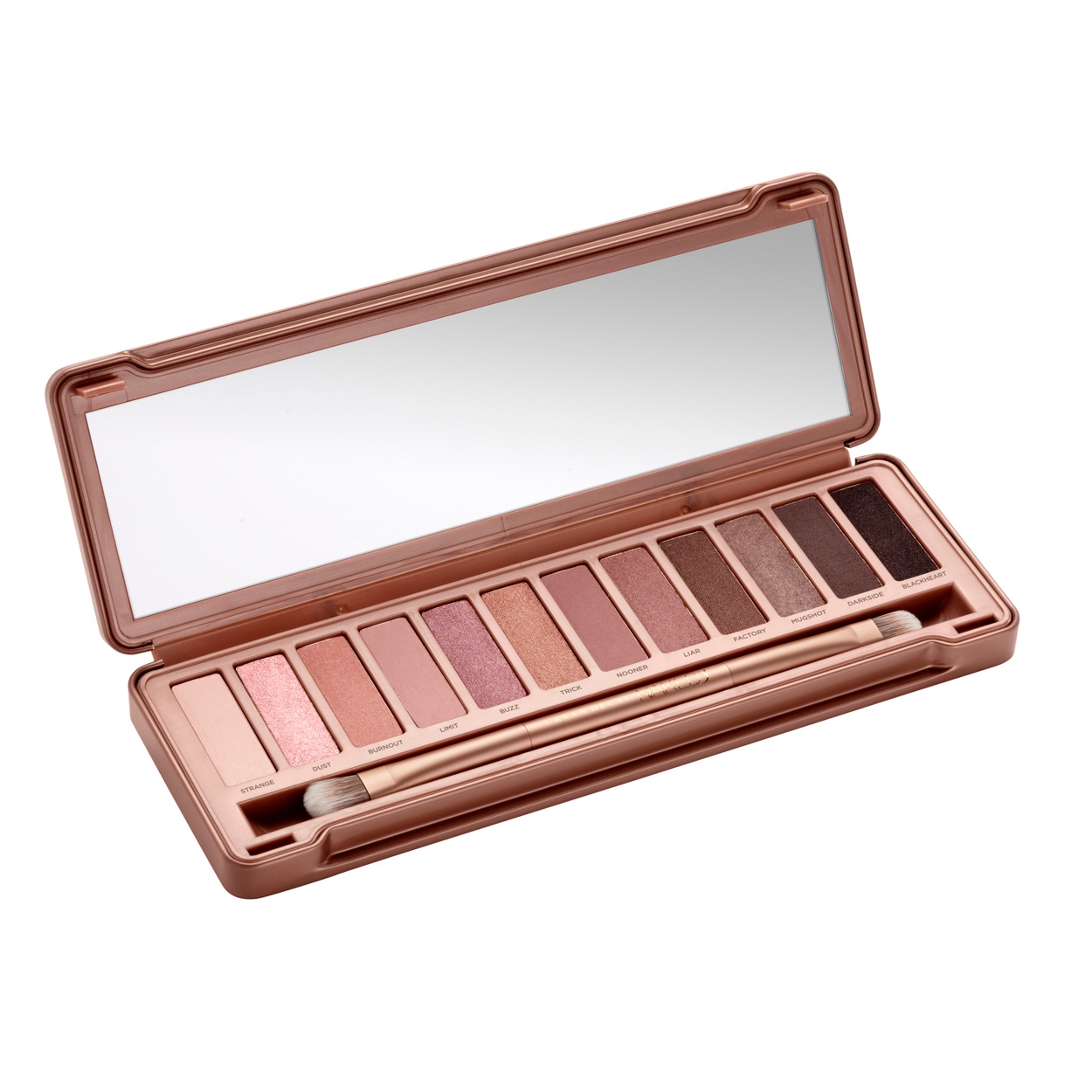 I've only ever owned a few things from Urban Decay, an eyeliner when I was about 15 and the odd single eyeshadow which have since disappeared from my dressing table. I want to buy myself a Naked palette, but genuinely can't decide which one, so I'm continuously putting it off, which is just stupid, just make a decision Zoe!  But yeah, I want one of the Naked palettes (wish I could afford all of them!), and I'm really keen to try the All Nighter foundation and the Naked Skin concealer. It's great that they offer such a wide range of skin tones in their face products, and so many beautiful tones across their eyeshadow palettes, literally something for everyone!
Number 2 is Zoeva.
I'd be lying if it wasn't partly because it has my name in the brand name… I was looking at their eyeshadow palettes earlier, and wow, they look so versatile, good quality and with such beautiful packaging – instagram worthy! I've got my eye on the En Taupe palette, I seem to be obsessed with pinky/taupe tones on my eyes at the moment. I find that with my hazel eyes, it really brings out the gold tones and makes them 'pop'… yeah I just said 'pop'… Their makeup brushes are also insanely beautiful, I wish I could afford to replace my current collection with their Rose Golden brush set.
Number 3 is Kat Von D Beauty.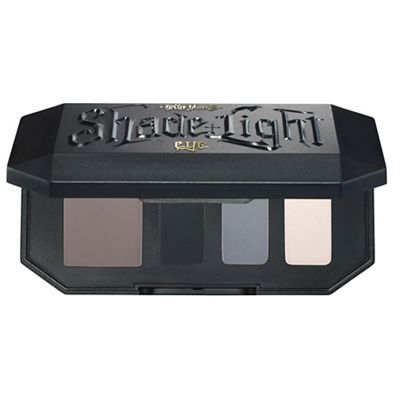 Now I was VERY kindly sent some Kat Von D Beauty products when Debenhams (absolute babes) brought the brand to the UK. It was literally the most exciting and unexpected package I've received in the post. I was lucky enough to be sent the Shade & Light Contour palette, the Everlasting Liquid Lipstick in Lolita, a couple of the Studded Kiss lipsticks and the Tattoo Eyeliner – all absolutely AMAZING products and I am SO grateful. I've got my eye on the Lock-It Foundations (another brand to offer shades for us ghosts – winner) and the eyeshadow palettes look incredible.